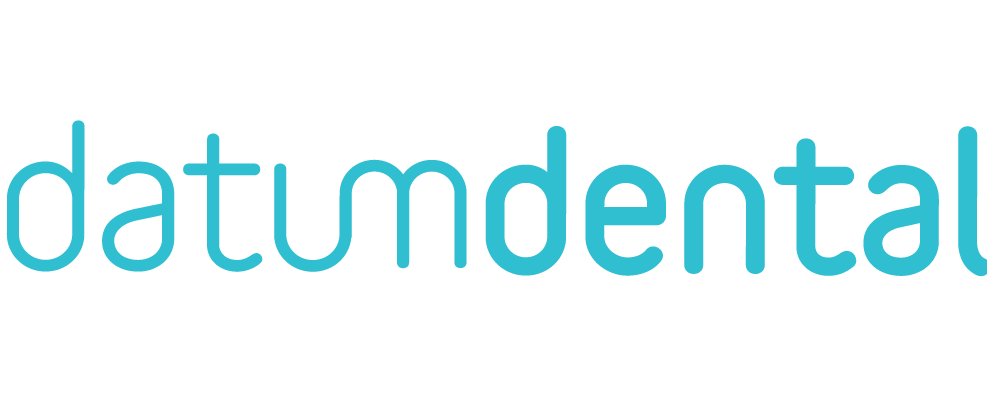 עקרונות יסוד ביולוגיים במקרים מתקדמים לשיקום שיניים באמצעות שתלים דנטליים, תוך התמקדות באזור האסתטי .
Enhancement of the Peri-Implant Tissues Towards a Biologically-Oriented Aesthetic(s) Restoration at the Smile Zone – Part 1 of 4 (by Dr.Peter Randelzhofer)
Part Title:
Biological Fundamental Principles in Advanced Front Tooth Restoration Cases with Dental ImplantsAbstract:
In order to regenerate a natural aesthetic situation, it is very important to make use of the enormous biological potential the human body can provide. We try to understand these principles by matching them with hardware and combine it with specific surgical techniques in order to optimize the quality of integration of the implant as of the prosthetics.When discussing hard and soft tissue integration, it is important to remember that blood supply is the key factor in the recovery process which determines the way of creating a tension free flap design. Soft tissue is the ideal protection barrier for dental implants, due to its impressive blood circulation. Covering tissue defects requires volume and stability of the soft tissue around our prosthetic device. Furthermore, the most predictable results can be generated by the use of particular bone chips, they can be better integrated than bone blocks for example.
We should not concentrate only on the bone surgery, the augmentation of soft tissue (connective tissue graft) and the prosthetic emergence design.
With emphasis on the smile zone but not just, the chosen material is crucial and is a direct contributor to successful implant cases and to long-term outcomes.
This webinar will focus on the important combination of all above factors. Based on years of experience, Dr. Randelzhofer will demonstrate the process and the desired outcomes with a variety of interesting clinical cases.
Duration: 90 minutes (Including 15 minutes Q&A)